Swarnim Multispeciality Hospital
Swarnim Multispeciality Hospital in Aurangabad has a well-equipped hospital with all the modern equipment. The hospital has separate waiting and consultation areas which allow enough space for patients to wait conveniently at the hospital. Being a specialized hospital, the doctor offers a number of medical services. The services provided are General Medicine, Intensive care unit, Surgery Department, Radiology Department, Gynecology & Maternity Department. The hospital is operational 24 hours.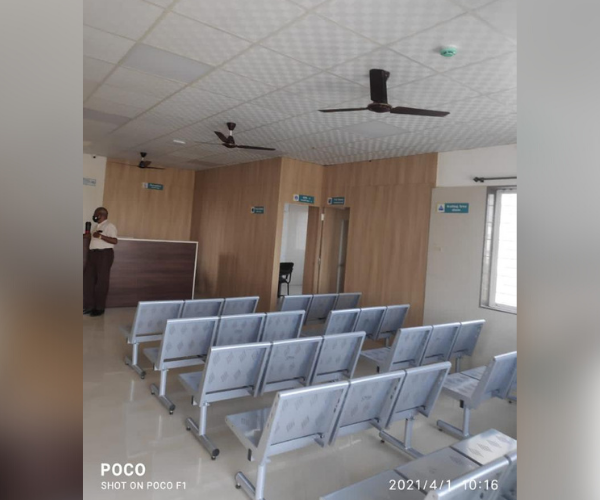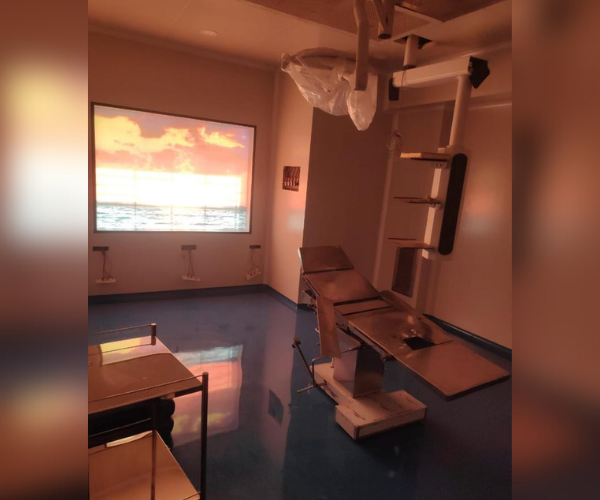 "Health is the most important thing you have in life!"
Contact us now to schedule an appointment.