Our Services
Joint Replacement & Preservation Surgeries
Joint Replacement Surgeries
Joint replacement, or arthroplasty, is a procedure in which an arthritic joint surface is replaced with a metal, plastic or ceramic device called a prosthesis. The prosthesis is designed to replicate the movement of a normal, healthy joint, and more importantly, provide pain relief.
There are different types of joints within the body. For example, the shoulder and hip are "ball and socket" joints, in which the rounded end of one bone fits into a cup-shaped area of another bone. The knee is considered a "hinge" joint because of its ability to bend and straighten like a hinged door.
Joint Preservation Surgeries
Joint preservation refers to all of the joint care that is done short of performing a replacement. Joint preservation can be used for any joint, but it is most commonly used on the knee, hip, or shoulder. Joint preservation uses new techniques to provide restoration of cartilage defects and give patients the opportunity to maintain their native joints for as long as possible.
Hip, Knee, Joint Replacement Photos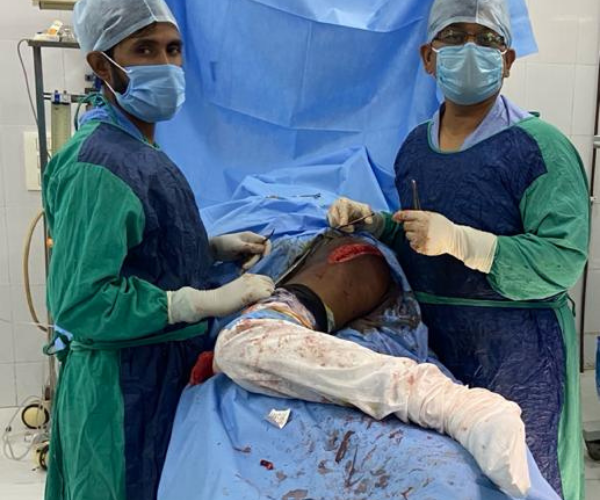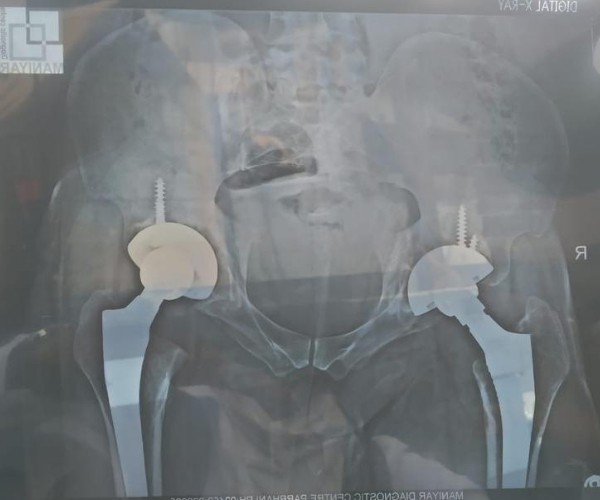 "Health is the most important thing you have in life!"
Contact us now to schedule an appointment.